eLumigen Recognized With 2023 IES Progress Report Inclusion
When performance matters,
eLumigen Shines.
Our high-performance lamps and fixtures deliver best-in-class color rendering.
Our lamps and fixtures create the most consistent and pleasing light for each application.
We deploy a 21-point testing process that goes above and beyond the industry standards.
Paint & Inspection Booth Lighting
Field replaceable LED retrofit solution for paint booth and inspection area lighting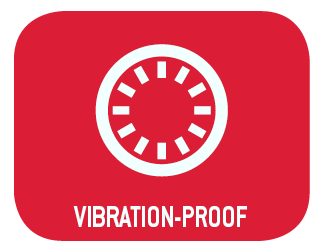 Our lamps are proven to withstand vibration up to 20Gs without failure. We utilize innovative blow molded technology, surface mount processing and solder-free interconnects so that our lamps won't shake apart in harsh conditions.
Constructed of durable polycarbonate and shatterproof plastic, our LED lamps are suited for the toughest of conditions. This improves both safety and energy efficiency.
Incandescent, fluorescent and CFL lighting emit UV rays; which can cause fading, discoloration, degeneration of organic materials and also attract unwanted insects. Our light emissions are 100% UV-free—no damage, no bugs.
Our lamp and fixture circuitry is designed to more effectively manage current, eliminating the potential for system failure when using multiple products on a single dimmer. Because of the unique way our products bring in power, there's no turn-on delay.
Reliable Production / Delivery
eLumigen ensures reliable, quality production of its industrial lighting lamps and fixtures.
Variations and interruptions in the light output can cause flickering, which can lead to headaches and general discomfort. Our lamps use a unique electronic architecture that eliminates any visible flicker.
Our unique temperature foldback design improves both safety and thermal management of our products. Our built-in sensors allow lamp and fixtures to intelligently manage their own operating temperature.
Built with interconnects that eliminate dangling wires and exposed metal pieces, our lamps and fixtures minimize heat and energy loss while maximizing light output.
eLumigen deploys a unique 21-point validation process that goes above and beyond industry standards in ensuring mechanical, optical and electrical robustness of all our products, allowing for optimal performance every time.
Extremely High Color Quality
Our high-performance lamps and fixtures deliver best-in-class color rendering. High CRI is ideal for inspection, stamping and quality review applications.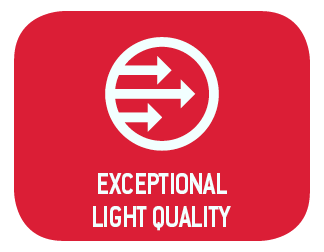 Exceptional Light Quality
Our lamps and fixtures deliver a more consistent, coherent and pleasing light for a variety of needs. Our products utilize patented beam shaping technology that help the lights more effectively fill the room, even in high ceiling applications.
eLumigen products are now available for purchase with our online partners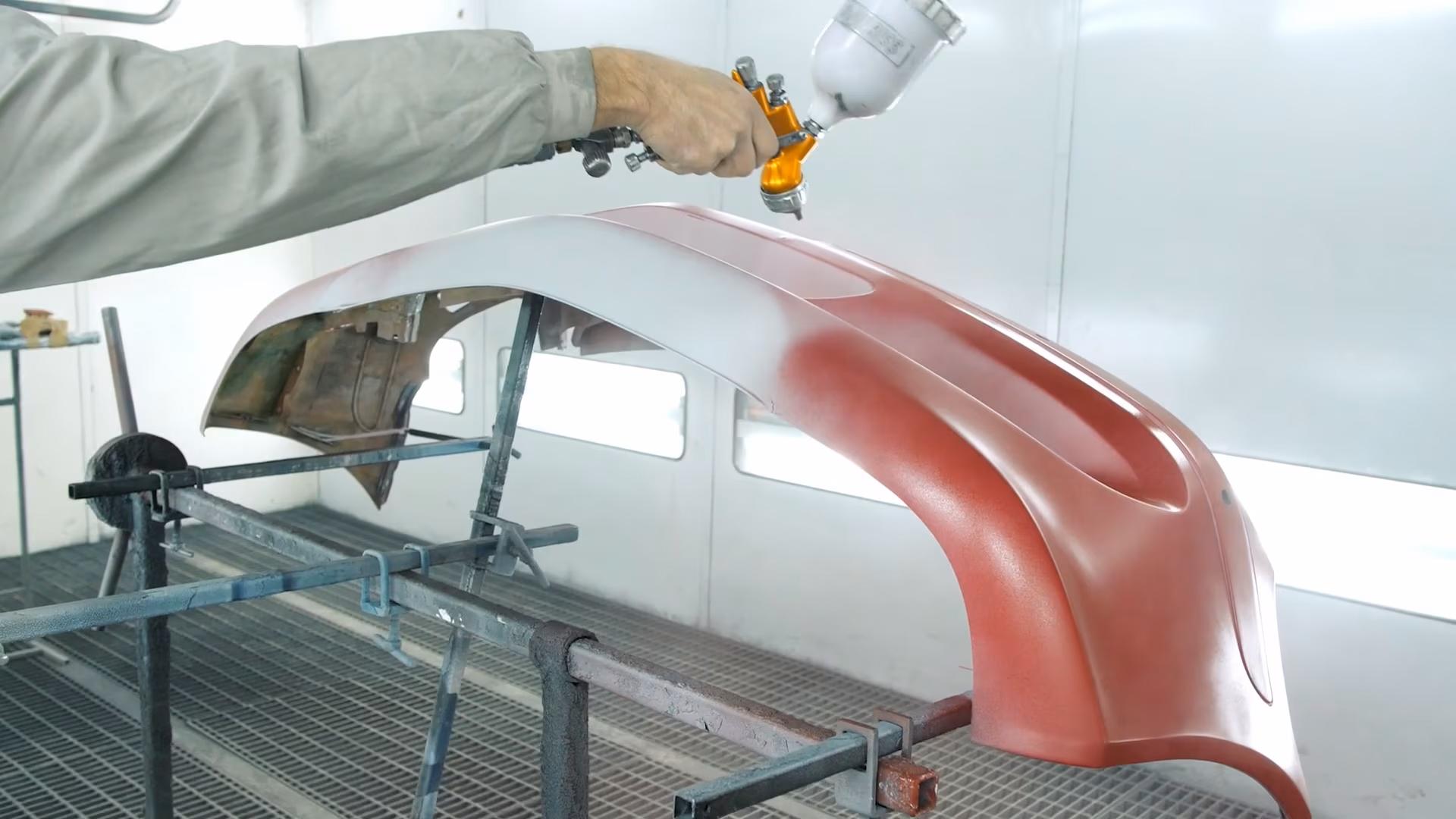 Exciting news for all lighting enthusiasts! eLumigen, a renowned brand known for its rugged, spec-grade LED lamps and fixtures, has recently partnered with Zoro.com to make their innovative solutions more accessible than ever. Zoro, a leading online platform for industrial and commercial supplies, now offers a wide range of eLumigen industrial lighting products that cater…
Read More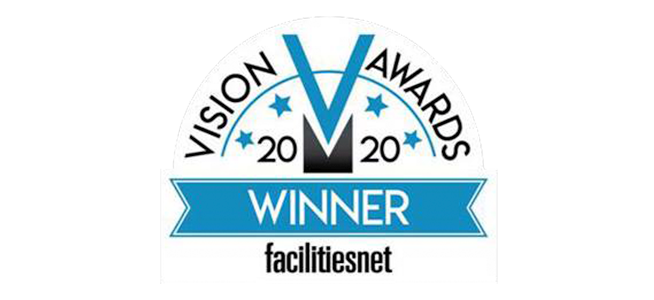 Don't be left in the dark.
Signup for the eLumigen newsletter.